At Chem-Dry of Springfield, we do our best in all of our services to make sure your carpets and upholstery get the quality care we need. We're committed to making your home a healthier place for your family.
Here are just a couple of jobs we've completed: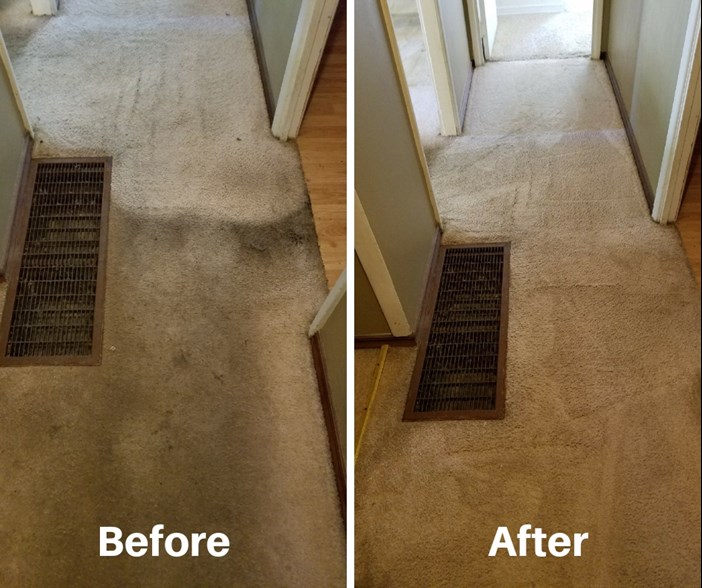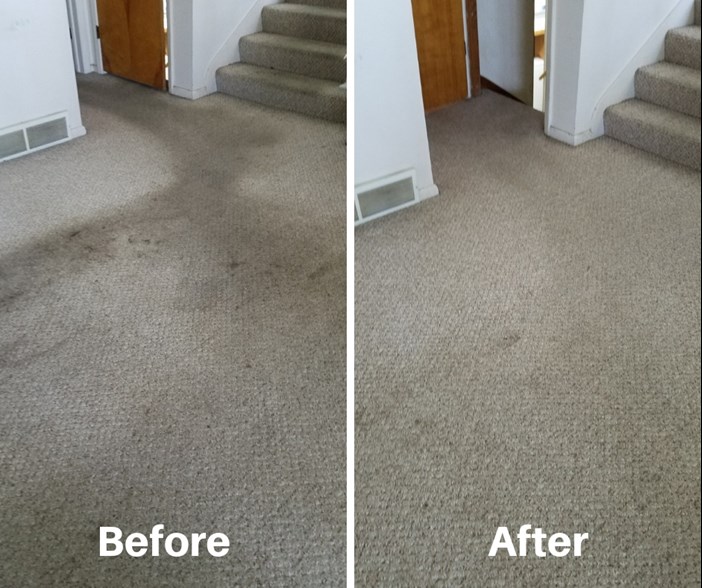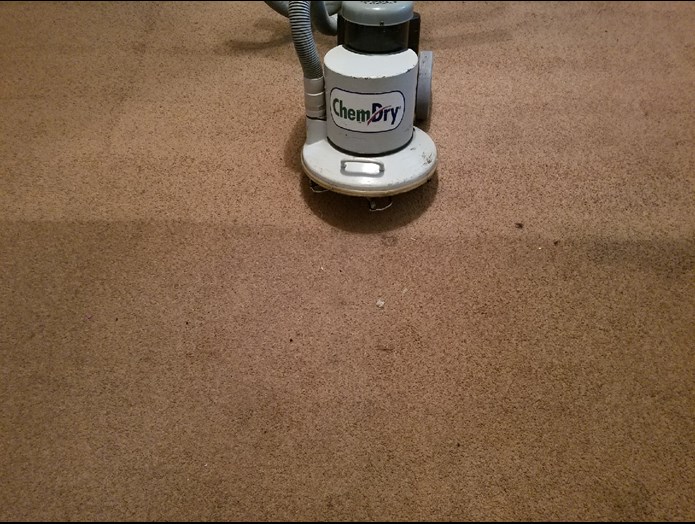 For more information on our carpet cleaning products and services, call Chem-Dry of Springfield today at 
(217) 789-9788!
BACK TO BLOGS